COVID19 Response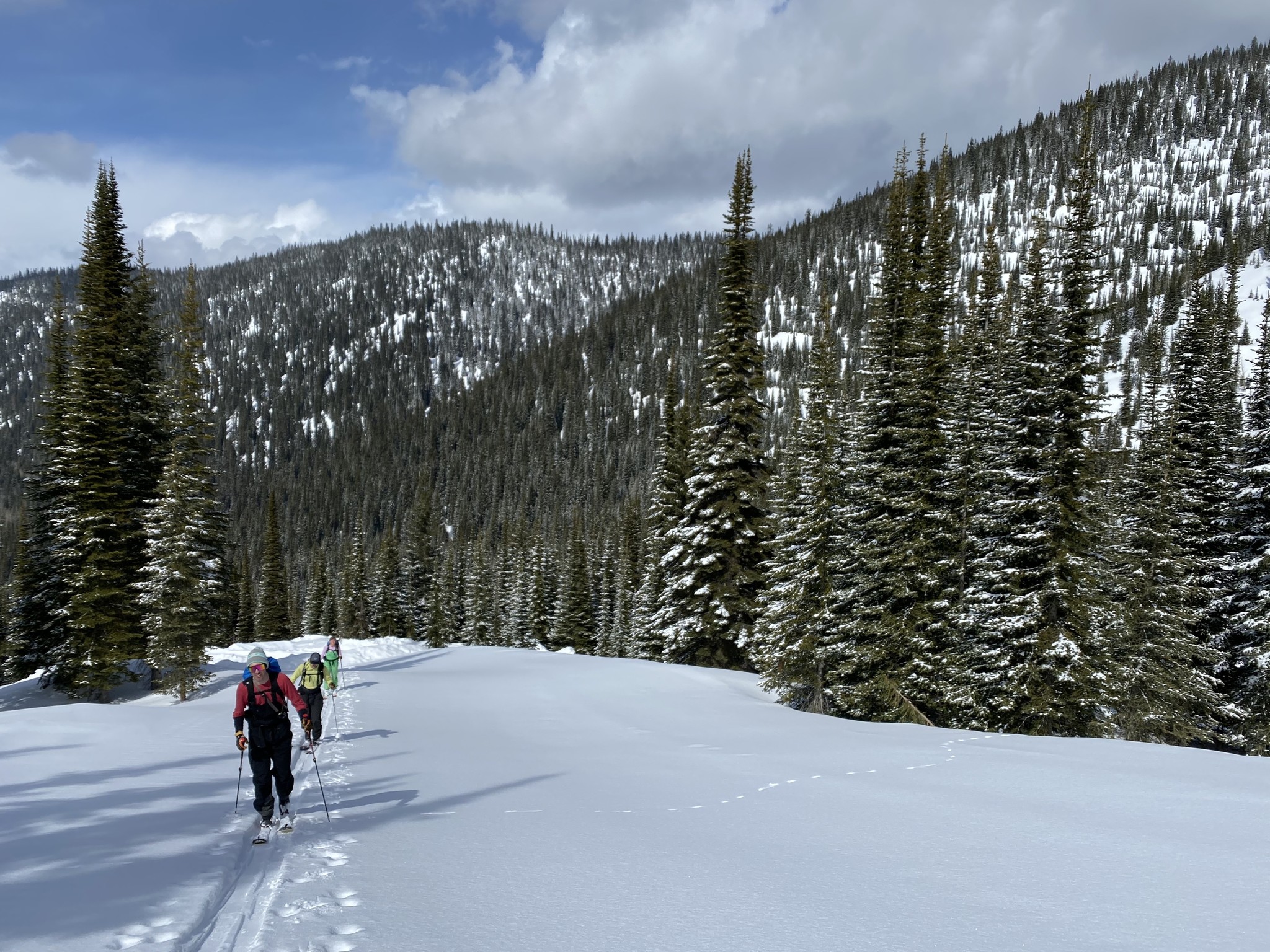 In light of the current COVID19 situation and the current Stay At Home Directive placed by Montana Governor Bullock, GNCS is remaining operational under the designation of essential business based on the CSIA Memorandum On Identification of Essential Critical Infrastructure.
Based on this documentation, "Employees who repair and maintain vehicles, aircraft, rail equipment, marine vessels, bicycles, and the equipment and infrastructure that enables operations that encompass movement of cargo and passengers" are considered essential under the category of Transportation and Logistics. 
While we have grappled with whether our business is in fact essential during this time we have decided to remain open with the below limitations so that we can continue to provide our customers with the service and products they need to get outdoors during this difficult time. We feel incredibly lucky to live in an area in which the outdoor space to population ratio has allowed for outdoor public spaces to remain open and we strongly believe that maintaining regular levels of outdoor activity will continue to be an important measure of normalcy as we navigate these strange times.
We ask that you please take time to read through the below information and respect the sanitization measures we have put in place. We will continue to update this page with information as we adjust but know that we are most active on social media and that day to day updates will be posted on both Instagram and Facebook. As always we thank you for your continued support. 
HOW TO VISIT YOUR BIKE SHOP DURING COVID19
Call ahead to describe bike service needs so that bike drop off interactions are minimal. All service pick up and drop off will be outside on the patio. 
Understand that soft good sales are final and there will be no trying on of clothing in store. 
Prepare to pay with credit card or pay over the phone before coming to the shop. 
Don't ask us to fit or work on your ski boots. We can't at this time. 
Be aware that no more than two customers will be in the shop at a time. 
Help us reserve the first hour of business for at risk customers. 
ADDITIONAL SANITIZATION MEASURES 
All customer bikes are cleaned before being brought inside the shop

Credit card terminals, products, and door handles are all sanitized after each customer visits the shop.

Employee tools and spaces are cleaned at the start of each day and employees wash hands regularly throughout the day as well as any time they enter the building.
CURRENT HOURS AS OF 5/16
Monday - Friday 10am - 6pm
Saturday 10am - 5pm