Bike Rentals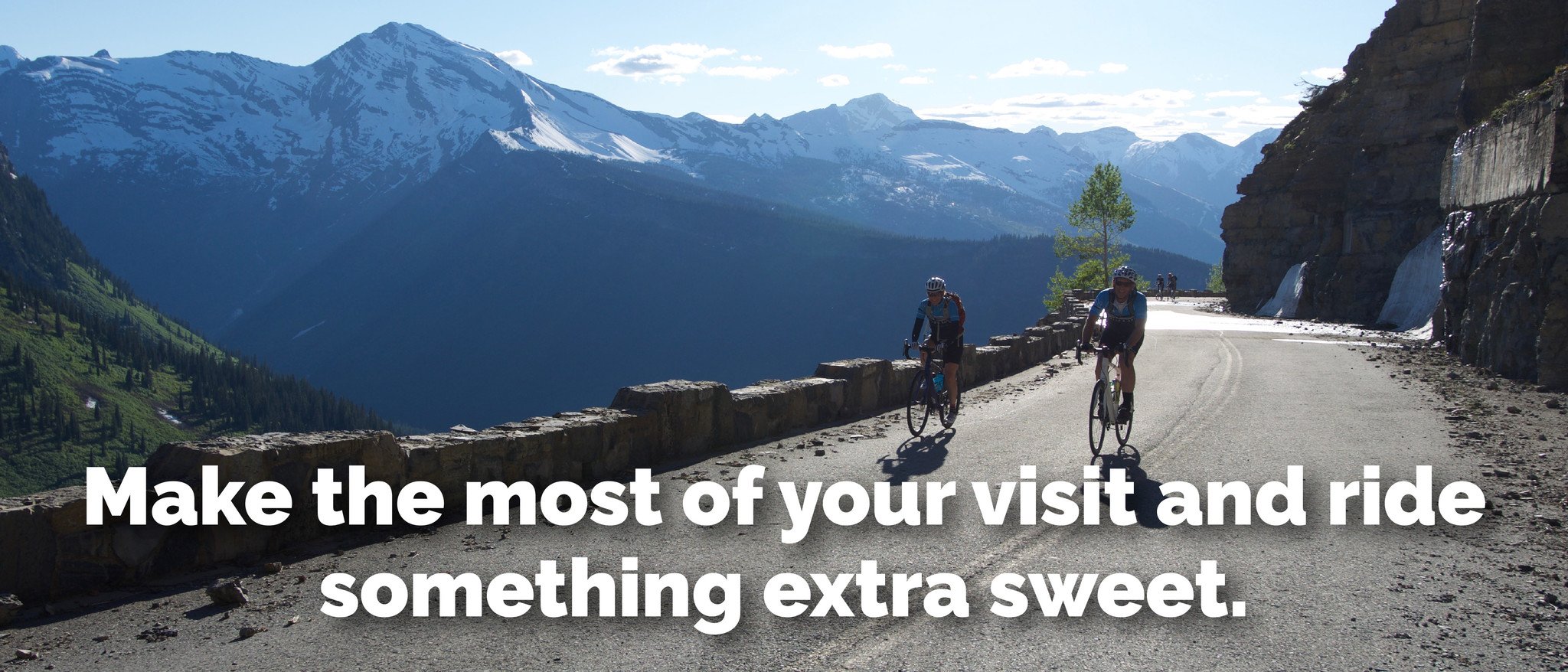 Our rental season for 2020 has ended. Please check back in the spring of 2021 for an updated fleet!
Scroll through our selection of demo bikes for 2020, click on the photo of the bike to go to the manufacturers website to read more about the model.
Call or email to make reservations or to check on availability. 
RATES
Single Day: $80
Additional Days: $55/day
Weekly Rate: $300
Pedal Rental: $5 Flat Fee
Helmet Rental: $10 Flat Fee
Optional Insurance: $15 - covers up to $1500 in damages
Each bike comes with either a saddle bag or SWAT box with a spare tube, tire levers, C02 cartridge, inflator, and multi tool.
Looking for a shuttle from the shop to your riding destination? Give Whitefish Shuttle a call to schedule a pickup!





If you're looking for a sweet ride during the winter months, check out our demo fleet of skis!